English version
Welcome days for the batch of students 2023
Published on October 3, 2023
–
Updated on October 3, 2023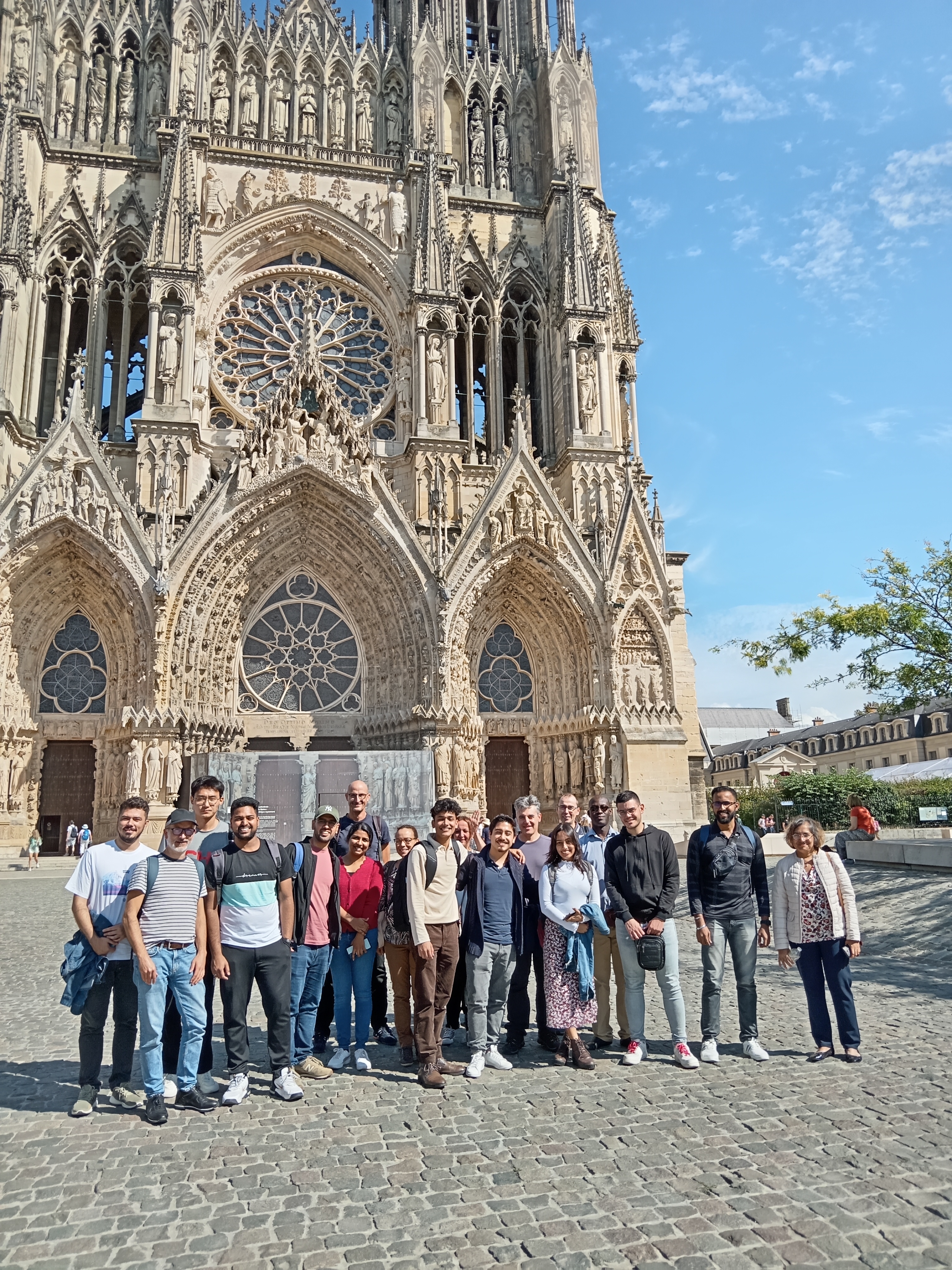 On September 15th, the 2023 NANO-PHOT class of students has been warmly welcome, in Reims, by some URCA and UTT people.
The students enjoyed a lunch as well as a guided visit of the Cathedrale and the Pommery Champagne cellar.

We are very happy to welcome this 2023 international NANO-PHOT class. Best wishes for the coming semesters !