Published on May 30, 2023
–
Updated on May 30, 2023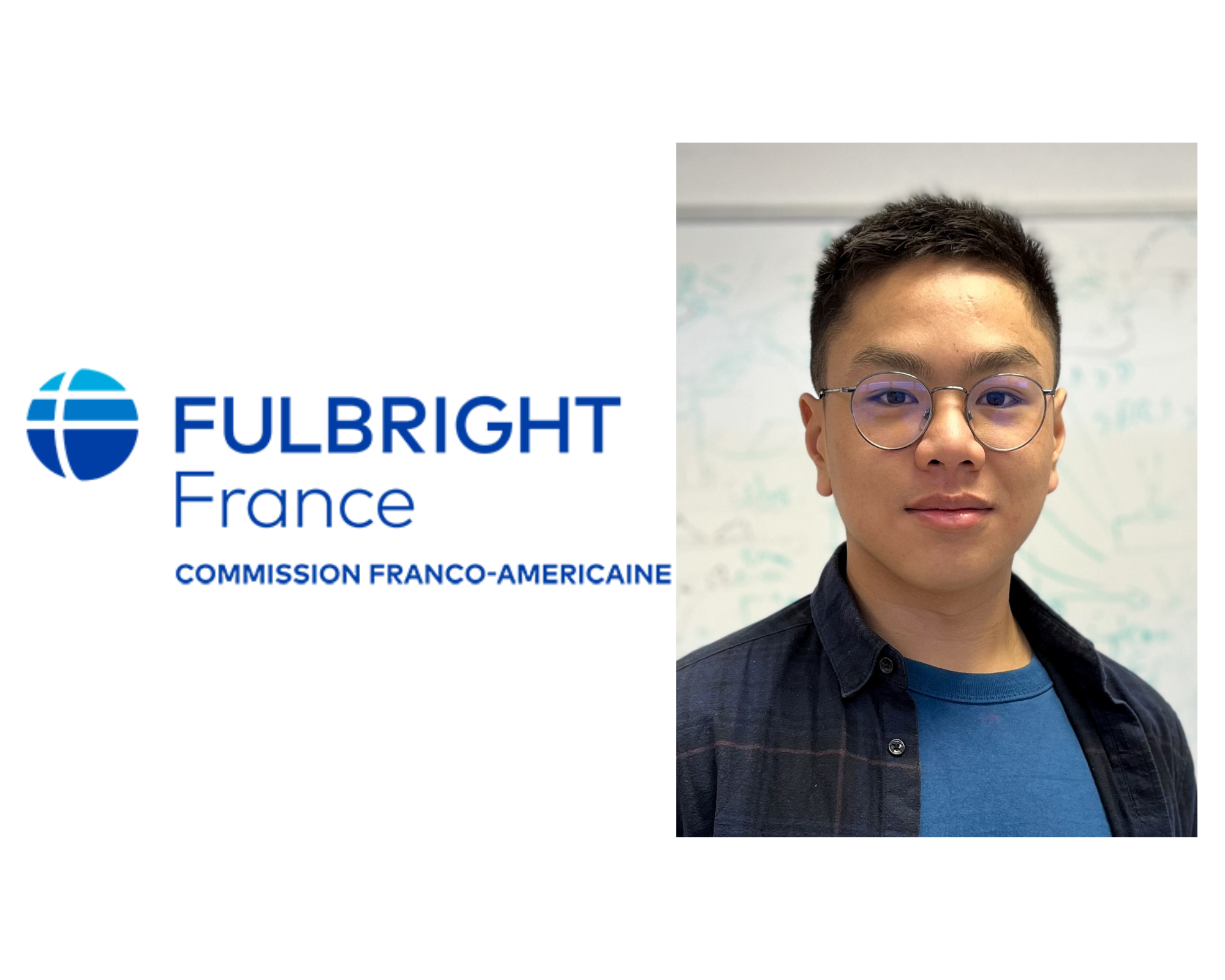 We are pleased to announce that one of our esteemed doctoral students has been accepted into the prestigious Fulbright program. This exceptional opportunity will allow Kevin Kim to work for a duration of 4 months at the renowned AJ Drexel Nanomaterials Institute, under the guidance of world-renowned researcher Yuri Gogotsi. The primary focus of his stay will be on acquiring expertise in the synthesis of MXene materials, an area in which the hosting laboratory excels.
During this time at the institute, Kevin will have the privilege of collaborating with leading experts in the field, gaining invaluable knowledge and experience in advanced material synthesis. His contribution to the host institute will be equally significant, as he brings his expertise in optics and nanophotonics to the table.
This collaboration between Nano-Phot/L2n and the AJ Drexel Nanomaterials Institute, facilitated by the Fulbright program, marks a significant milestone in our ongoing pursuit of academic excellence and research advancement. We are confident that this unique opportunity will not only broaden the horizons of our student but will also foster a fruitful exchange of ideas and knowledge between our institution and the esteemed researchers at the institute.
Upon his return, our Ph.D. student will undoubtedly contribute to the growth and advancement of our research capabilities in the fields of optics and nanophotonics. His firsthand experience and new insights gained from this collaboration will undoubtedly enrich our academic community and further solidify our institution's position as a leader in cutting-edge research and innovation.
We extend our congratulations to our student on his acceptance into the Fulbright program and wish them a successful and fulfilling experience during his stay at the AJ Drexel Nanomaterials Institute. We eagerly anticipate the knowledge and expertise he will bring back to our university, inspiring and empowering future generations of researchers.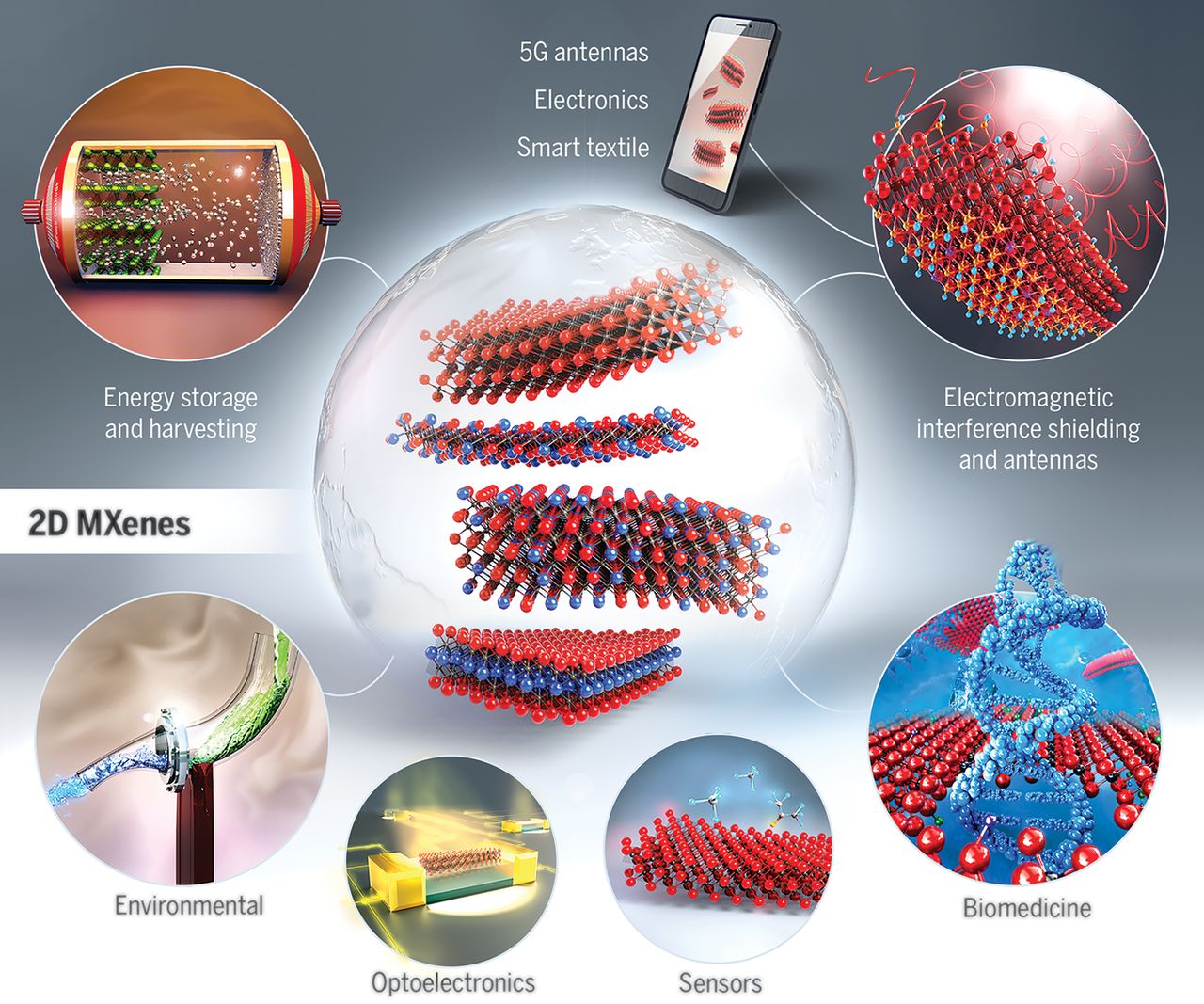 Reference: DOI: 10.1126/science.abf1581