Published on May 24, 2022
–
Updated on June 30, 2022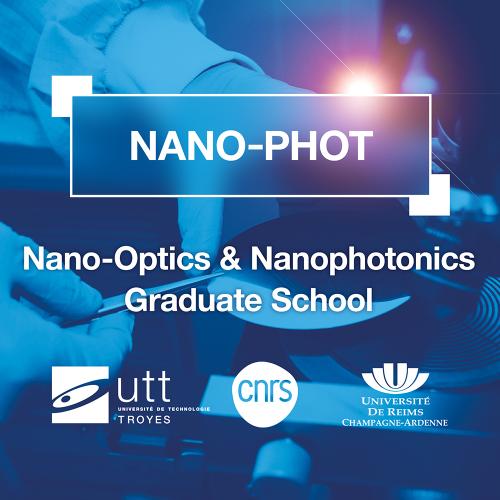 The 1st Research Day of the Graduate School took place at Reims on May 5th. All the researchers of the partner laboratories met and discussed about future collaborations involving the Graduate School students.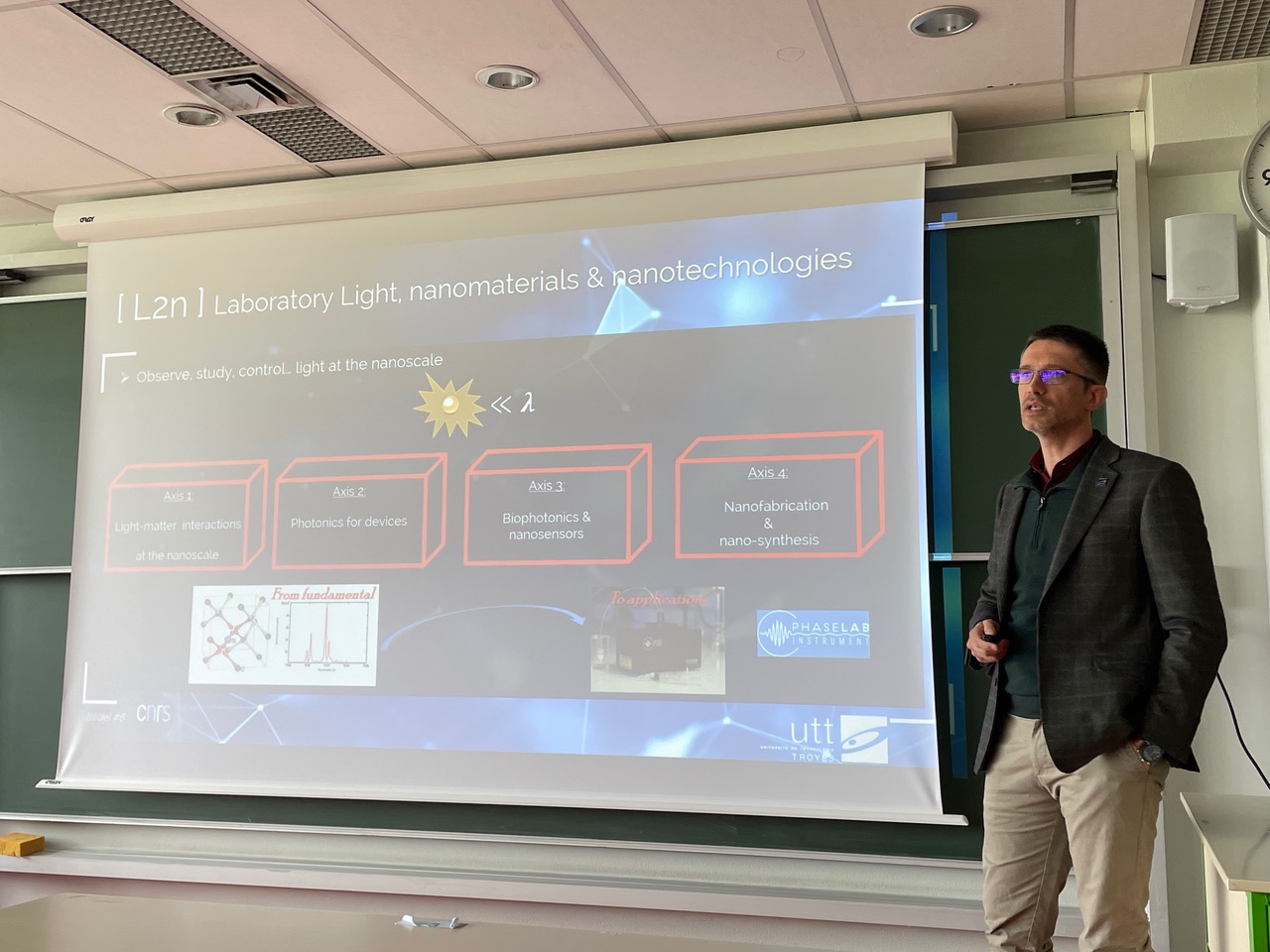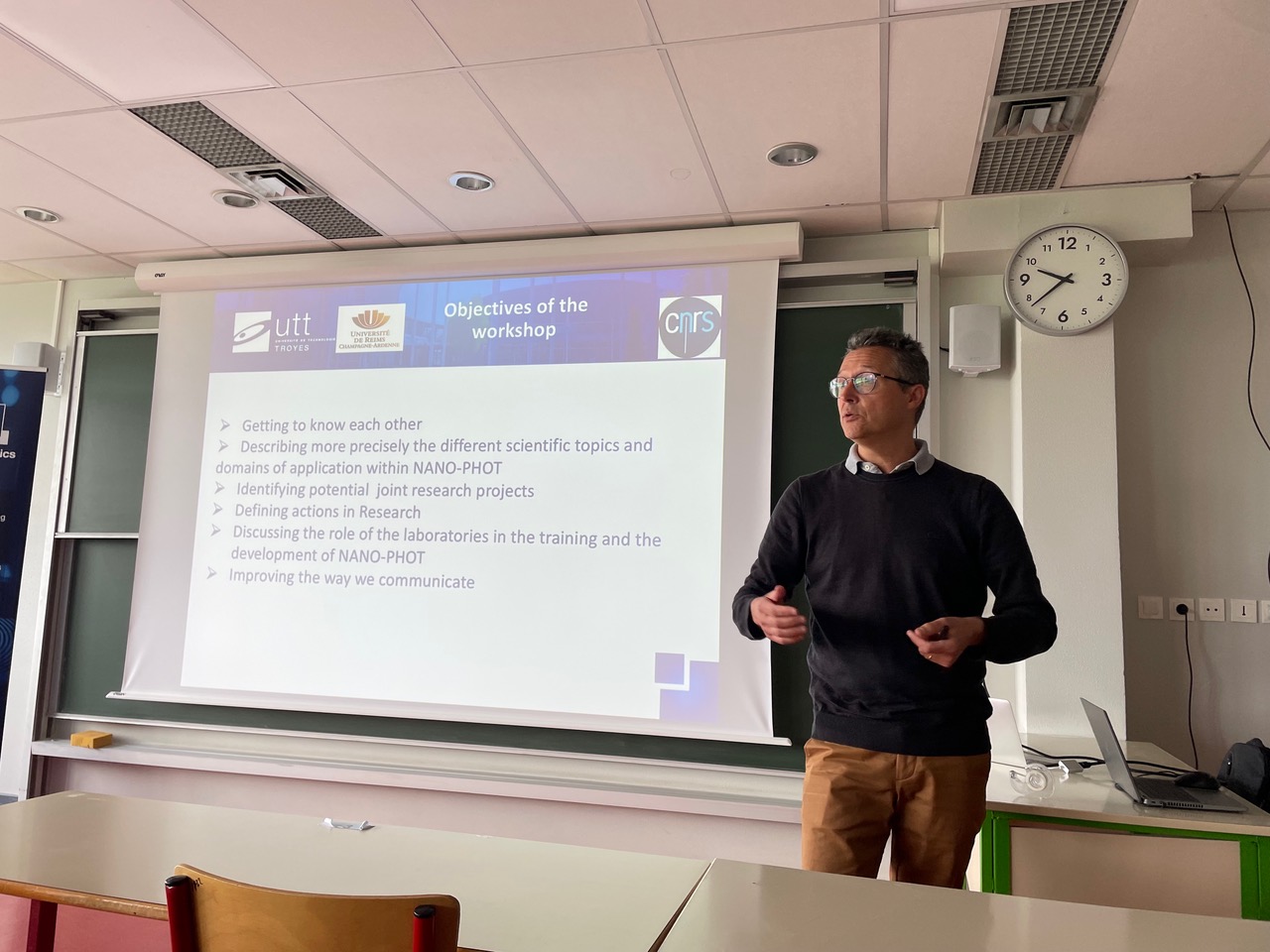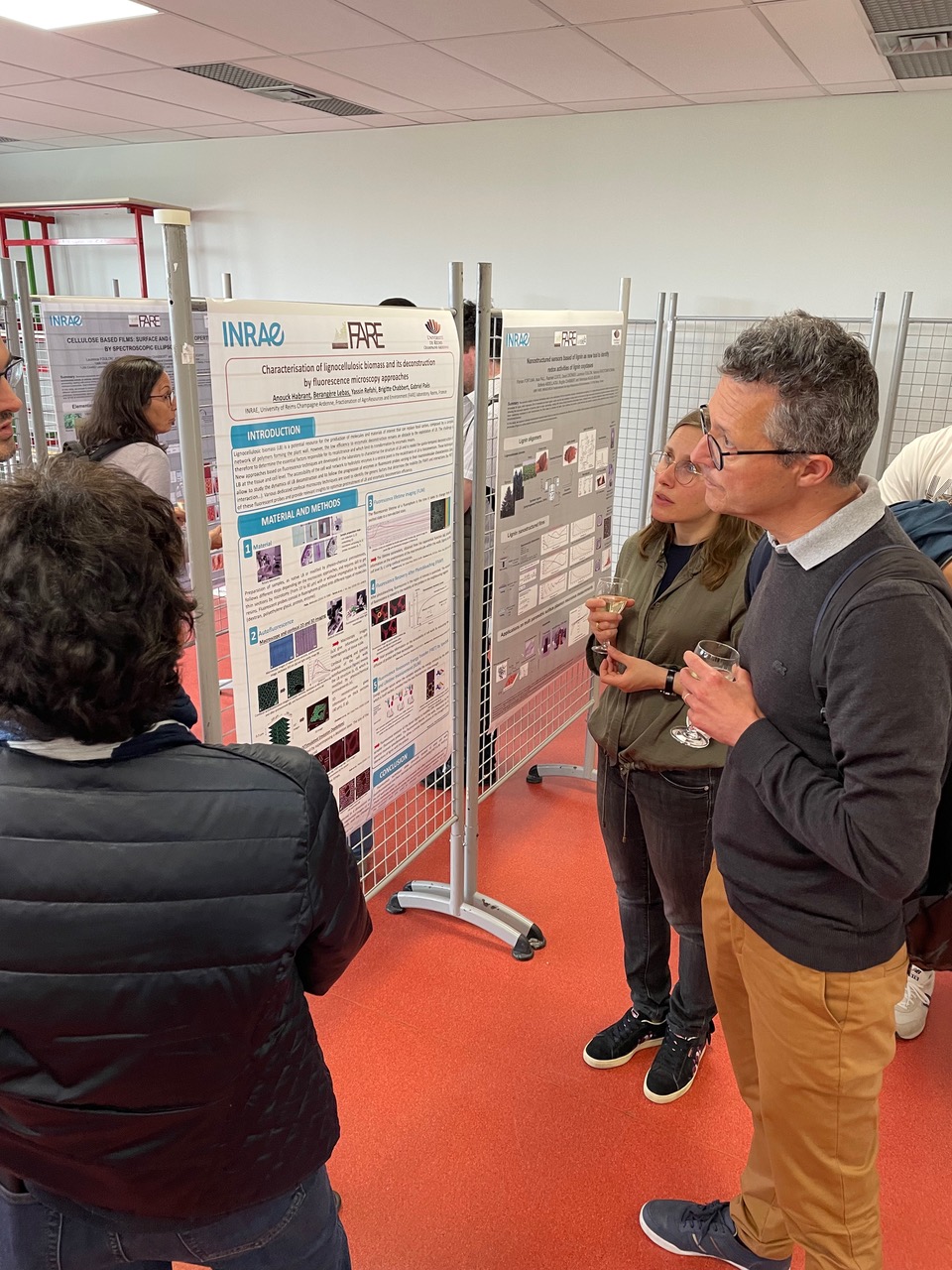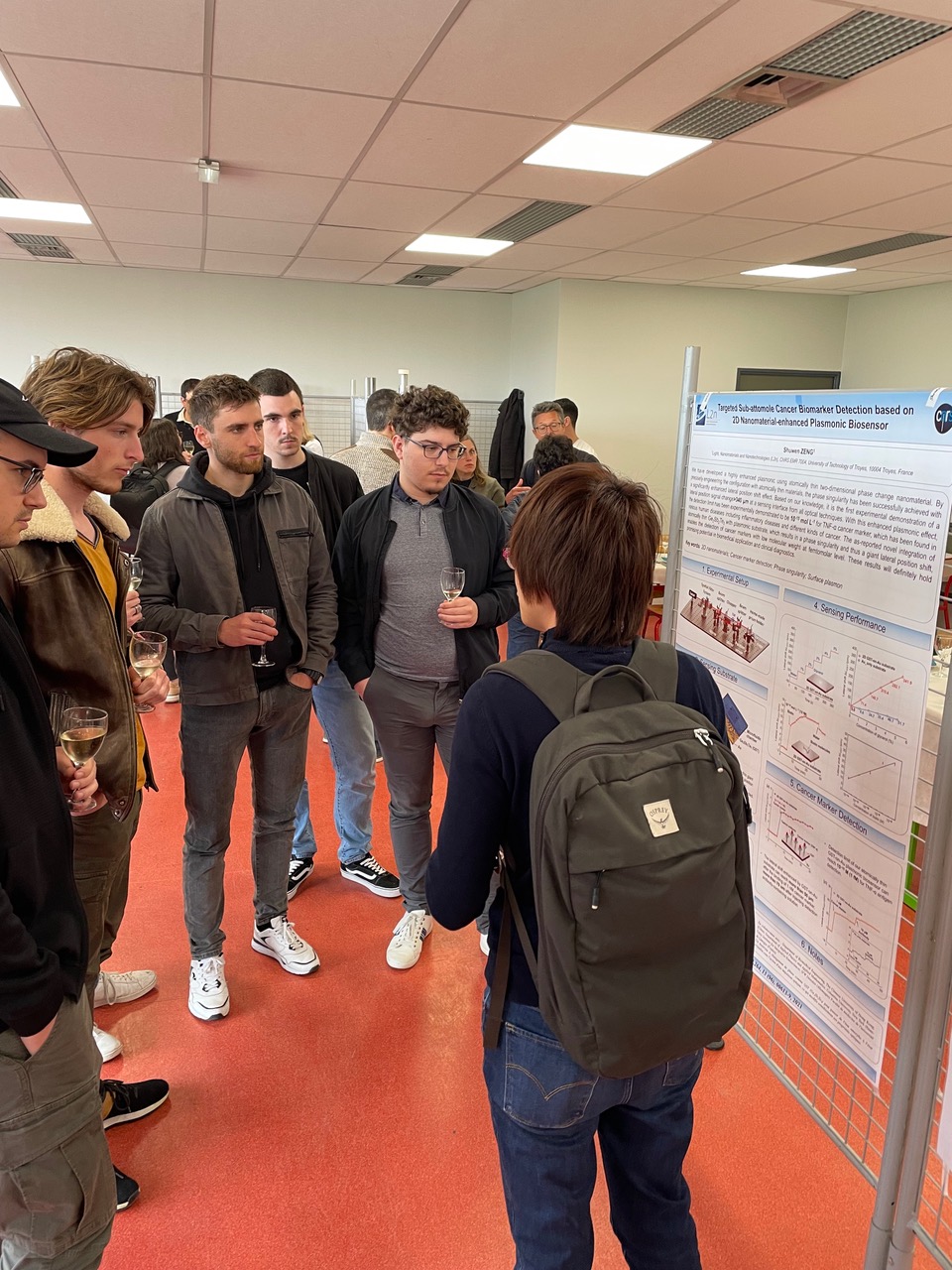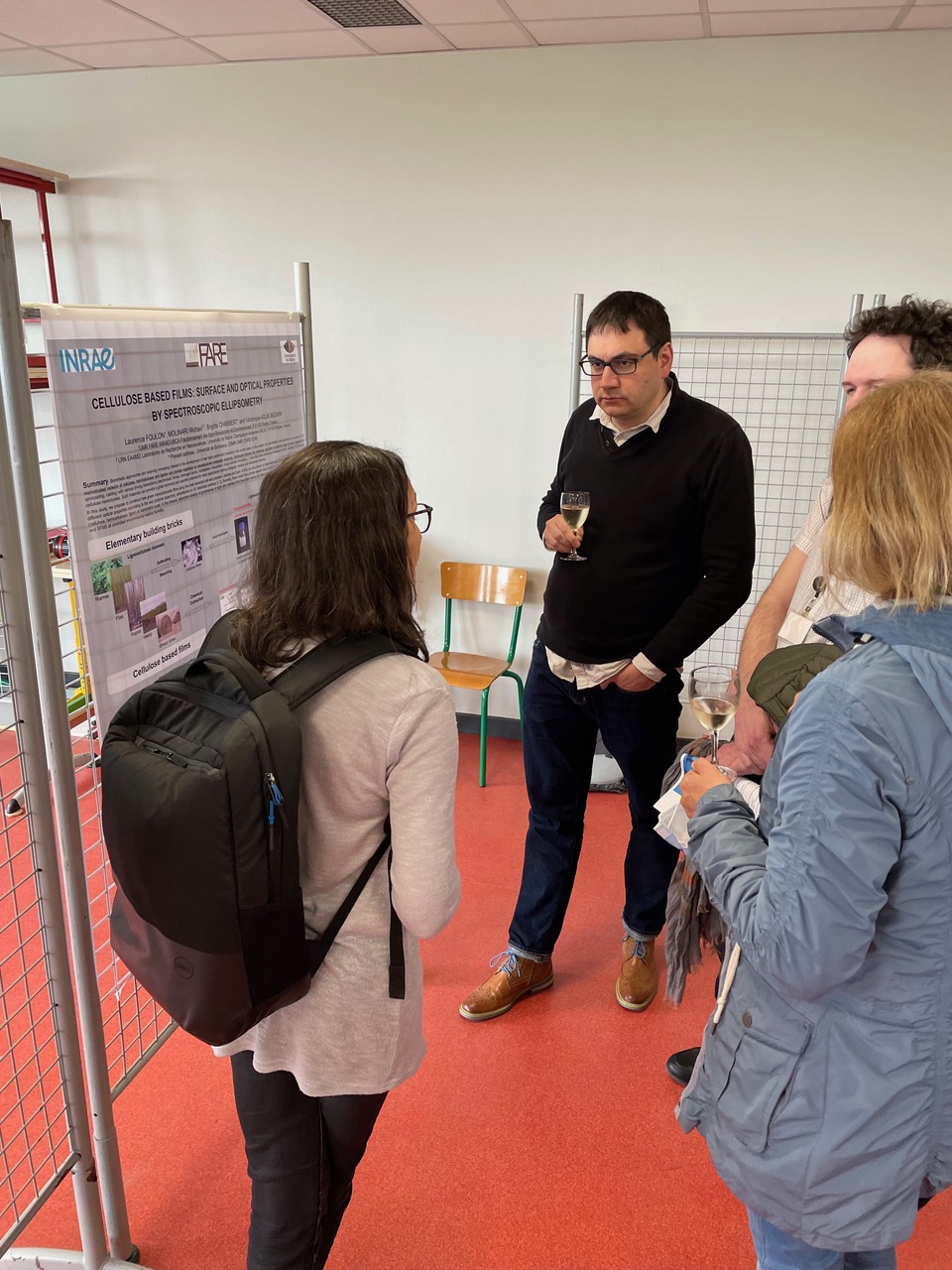 NANO-PHOT organized the first «research day» meeting. More than 60 people from the 7 involved laboratories took part. The meeting took place in Reims on May 5, 2022. It was successful and revealed both the variety and quality of the Scientific background of our Graduate School
See the program, click here.